We organise tours all over the country
with specialisation in North India
There is so much to explore out there and so much more to explore within you. Discover your hidden self as you experience the exhilaration that travel brings.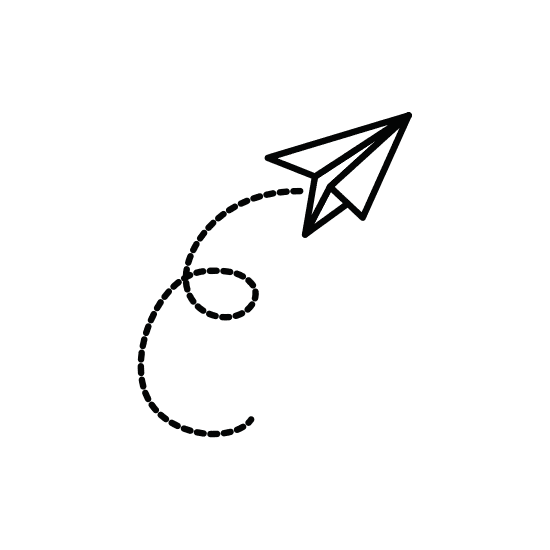 Make your holiday as unique as you are!
We understand that everyone's preferences are different and unique as they are. At Himalayan Blue Sheep Tours we specialize in creating personalized itineraries that best suit you!
BE TRAVEL SURE
If you are wondering what your trip will be like or have any queries, you can find it here. Get some get basic ideas and answers to all your thoughts before the trip.
STAY
There's a home away from home waiting for you to come and explore. You can select from many of the diverse accommodations and enjoy the comfort of your own choices.
Where the holidays are about you!
We are locals yet we understand the purpose behind your travel. We speak your language and we promise direct access to Nepal. You get the best and accurate information, value for your money and unmatched personalized service.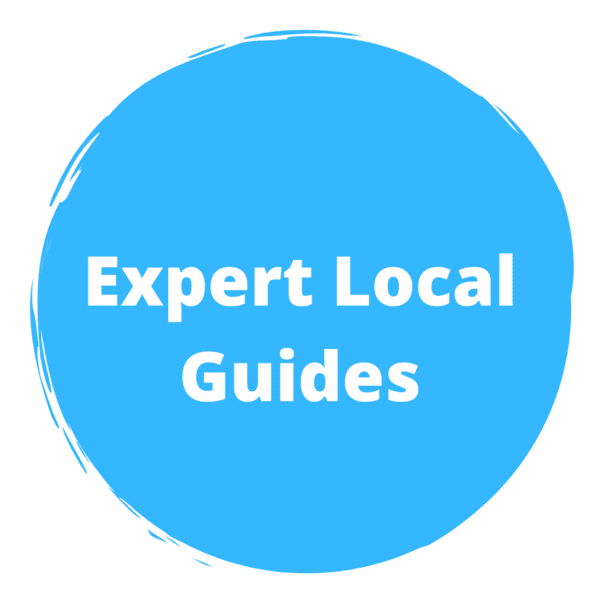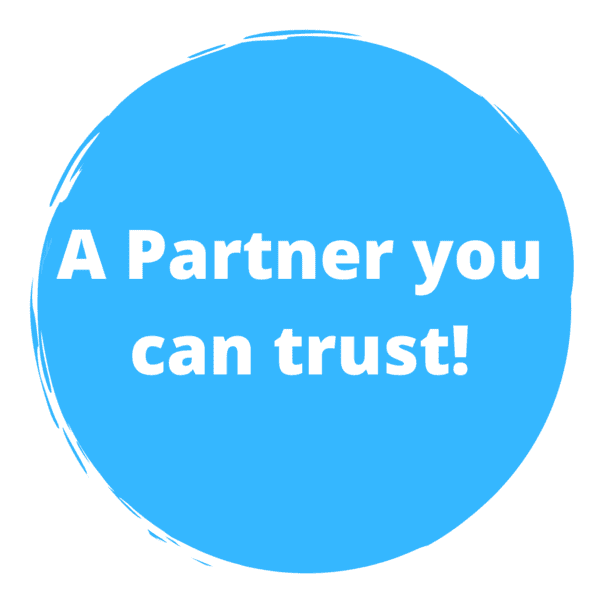 Check out what our travel friends say about us!
We also take care of bookings so you don't have to!
Air & Train Tickets
We take care of all airplane and train bookings for you so you can relax and do what you plan to do, chill and enjoy your holidays!
Hotel Booking
Hotel Booking in Himachal Pradesh, Jammu and Kashmir, Punjab and other Northern States in India. Camping and Trekking in Himachal Pradesh with experienced guide and trek leaders.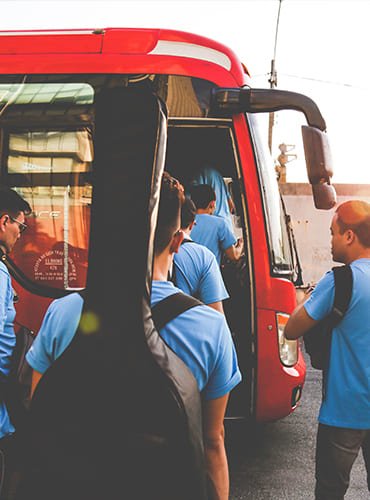 Bus Bookings
All bus bookings are handled by us for Northern Indian locations like Manali, Leh, Ladakh and others!