Special / Custom Arrangements
Have a unique plan and require special custom arrangements? No problem just contact us and let's get the ball rolling!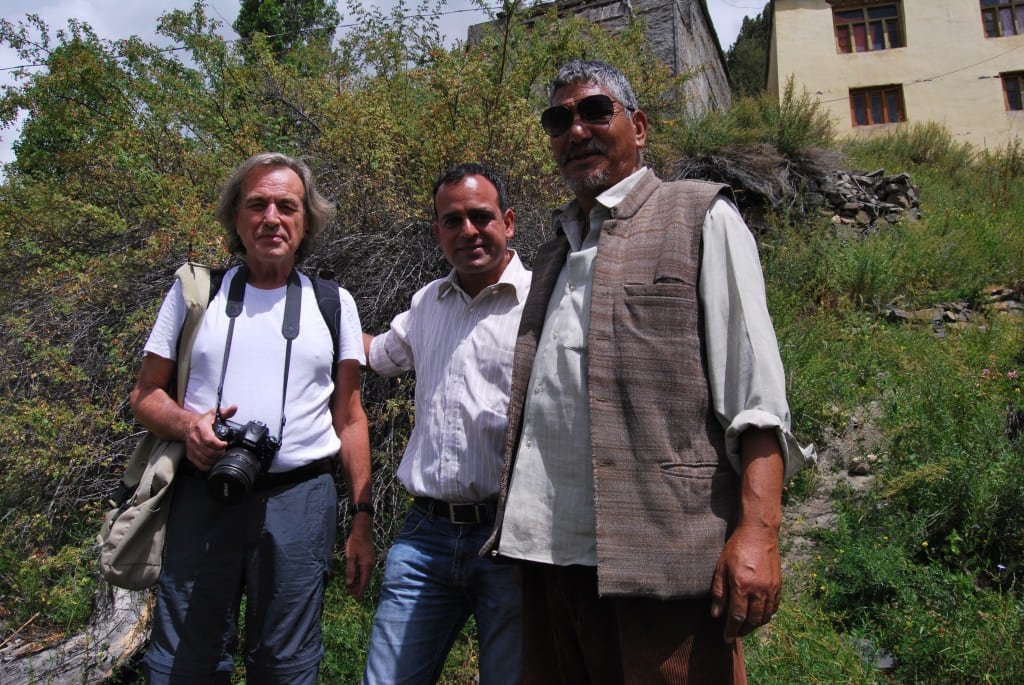 We understand that everyone's preferences are different and unique as they are. At Himalayan Blue Sheep Tours we specialize in creating personalized itineraries that best suit you!
We also take care of bookings so you don't have to!
Air & Train Tickets
We take care of all airplane and train bookings for you so you can relax and do what you plan to do, chill and enjoy your holidays!
Hotel Booking
Hotel Booking in Himachal Pradesh, Jammu and Kashmir, Punjab and other Northern States in India. Camping and Trekking in Himachal Pradesh with experienced guide and trek leaders.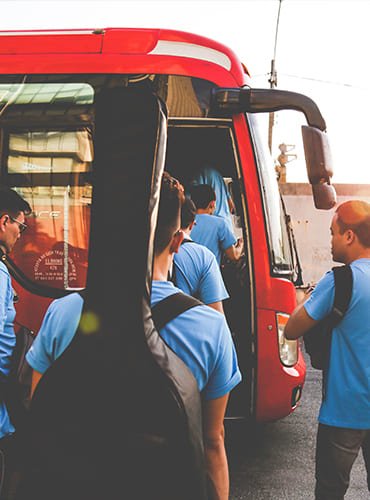 Bus Bookings
All bus bookings are handled by us for Northern Indian locations like Manali, Leh, Ladakh and others!
Your customers just learned what services you offer. Tell them why they should work with you or your team, for example you could highlight your experience and positive client reviews.
The badges illustrate this.  We also focus on key benefits they will get while using our services, namely quick turnaround times and dedicated support. You could also use them to show awards you won for your best work.